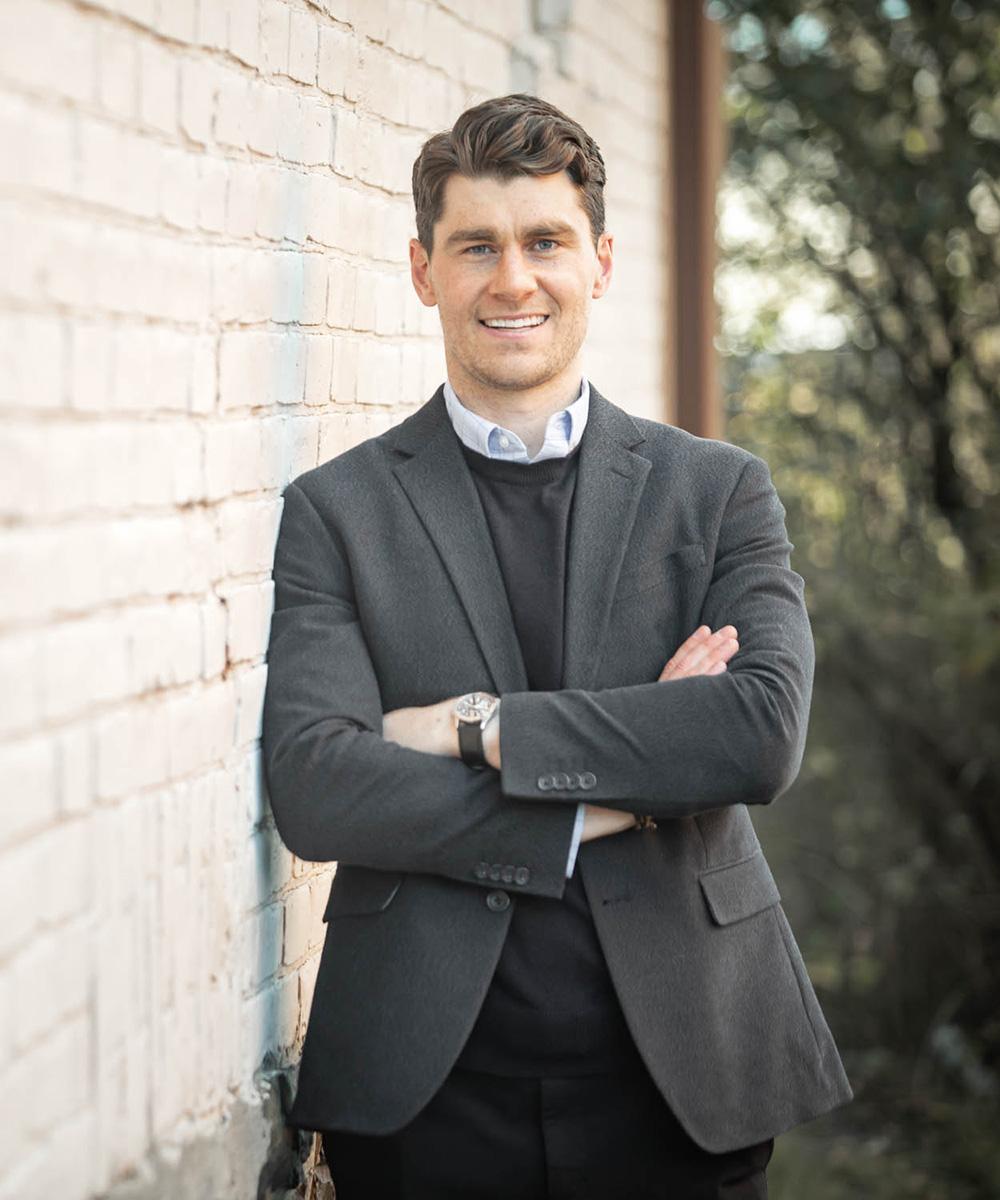 Jacob Johnston

B. Comm, MBA
Consultant
I am a passionate, competitive, and responsive individual with a distinct focus on relationship management. I provide sound financial advice and exceptional client service.
 
I attended Cornell University and Dalhousie University to obtain a Bachelor of Commerce degree with a major in Finance, while playing varsity hockey. After graduation, I pursued professional hockey for five years throughout North America and Europe, and later obtained an MBA from Edinburgh Business School. During this time, I gained a variety of experience in the finance industry, including roles in Small Business, Capital Markets and Merchant Banking before joining IG Wealth Management in 2021.
 
I was born and raised in Sudbury, Ontario and am deeply connected to the local community. My wife Ashli and I have four young children, Vivian, Anniston, Charlie, and Jack.